Philosophy & Objective
The production process the Delta Plast group Team going from the Chairman to the simple laborer is all part of a unique and integrated system that operates at full efficiency and capacity, to bring out the final product in the best quality.
The secret of our success is the teamwork.  We are honored to be one of the few companies worldwide that has a dedicated 24-hour staff , to ensure that the production system operates effectively.
Technicians , financial and market experts, they all know that they are part of this truly united family called Delta Plast group.
How we achieve that in Delta Plast group?
We produce we pack and we ship
Delta Plast group is unique in that particular aspect.We buy the polypropylene resins and transform it into films, and then we cut these films into stripes.
, we cut these films are loomed , cut , and printed , then delivered to the customer.Delta Plast group is responsible of all these production stages.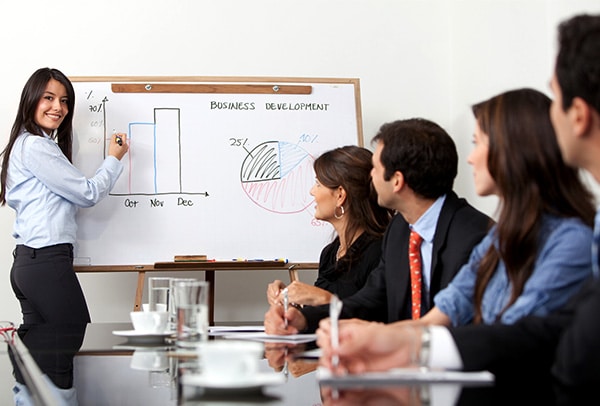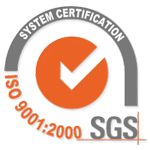 We have our ISO 9002-1994 Certificate from CRS REGISTRARS, INC.
Certifies the Quality Management System
Certification Date: 27/7/1999