Company History
From the jute bags to a worldwide packaging solutions provider
50 years ago, most goods were still being packed in small jute & cotton bags. The history of DELTA PLAST GROUP goes even back to 1967.
In those days, the company used to assemble jute bags and supplied them in the domestic market in EGYPT . Upon the introduction of the synthetic sack in the industry, MR NABIL ATTALLAH started to establish his first integrated facility to manufacture those type small bags for packing 10 kg, 25 kg and 50 kg in 1990 under name of DELTA PLAST NABIL ATTALLAH & CO .
Our Vision
Quality is our top priority, we in Delta Plast group believes in customer satisfaction, and quality is the key when we say quality we do mean it , because it is not just the final product that counts but every single detail no matter how small it is yet it is given attention.
We are dedicated to produce only top quality product and also ensuring that they get to you in a perfect conditions.  It is our responsibility to ensure that every single product bearing the name of Delta Plast group is safe and healthy.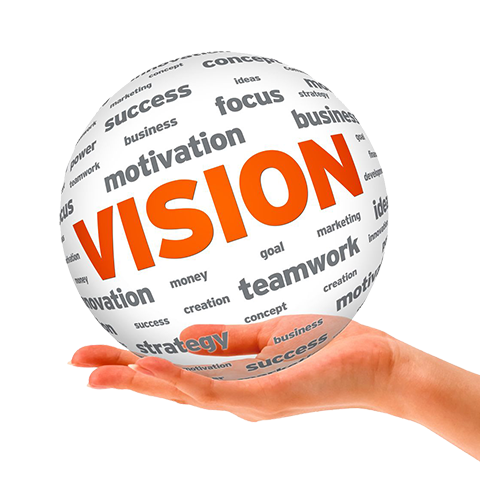 Our Mission
To be bringing almost quality of service to our clients, Therefore, the company and its employees at all levels always look for and use the most recent equipment of measurement and inspection.
In addition the company always follows the well-known methods of scientific testing to ensure the quality of its products during the various production steps.